The press is paying a lot of attention to the What a Genderful World expo. Here's an overview of the media coverage:
De Volkskrant daily newspaper
Roosmarijn de Vries, also known as Thorn Vineyard, is one of the expo's faces and was de Volkskrant's tour guide. The photo shows Roos in the 'Boob ball pit' ('The sea of objectivization) of That Lady Thing. Photography by Els Zweerink. You can find the article here: https://bit.ly/33AiQ64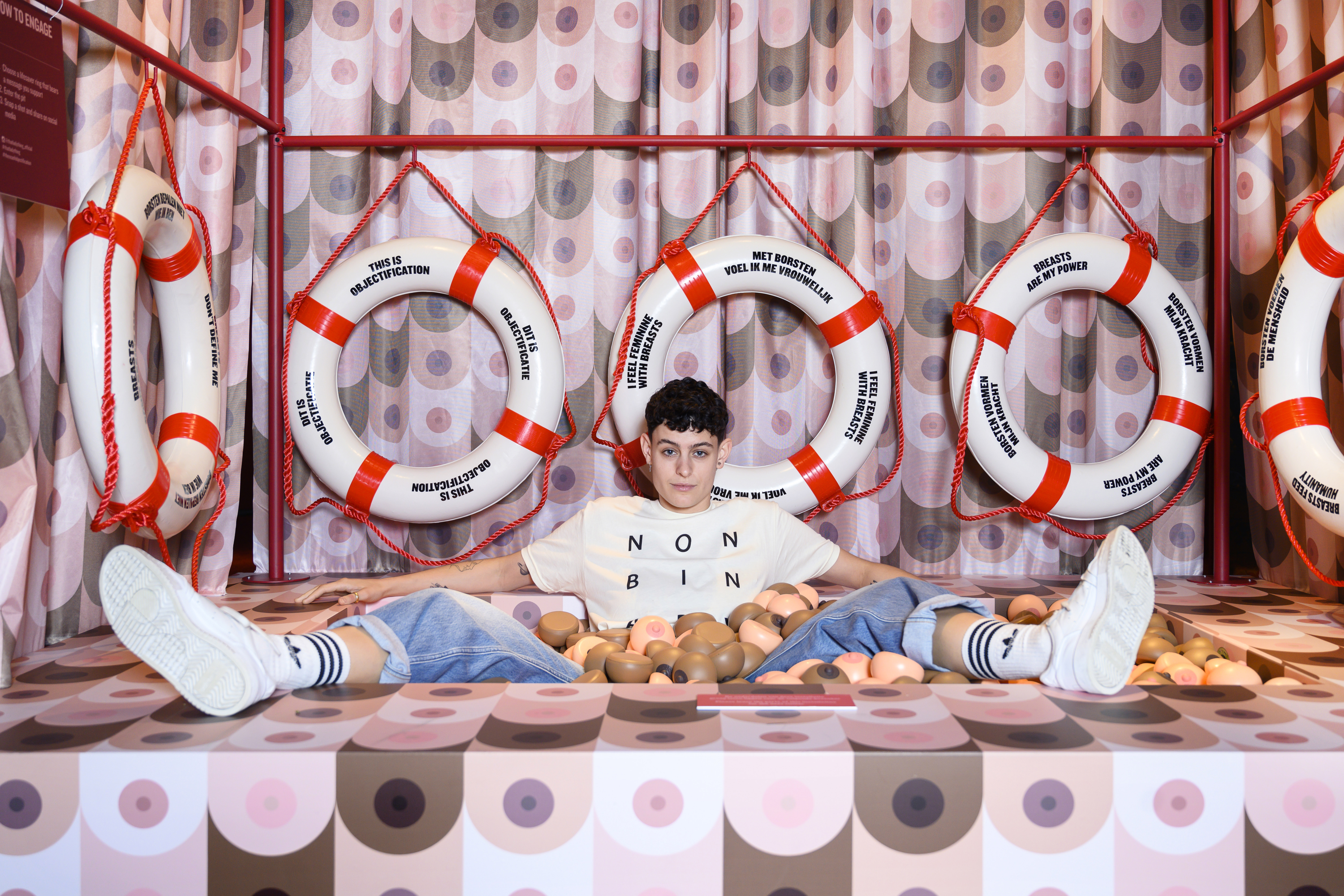 The month of history
Setting: son and mother are sitting together at the kitchen table. Son scrolls online and comes across the Month of History. Son: Oh, that's awful, check the site of the Month of History.The theme is 'She/He' and to make a statement they've put 'She' before 'He'. The woman before the man. Well, that is progressive! Read more.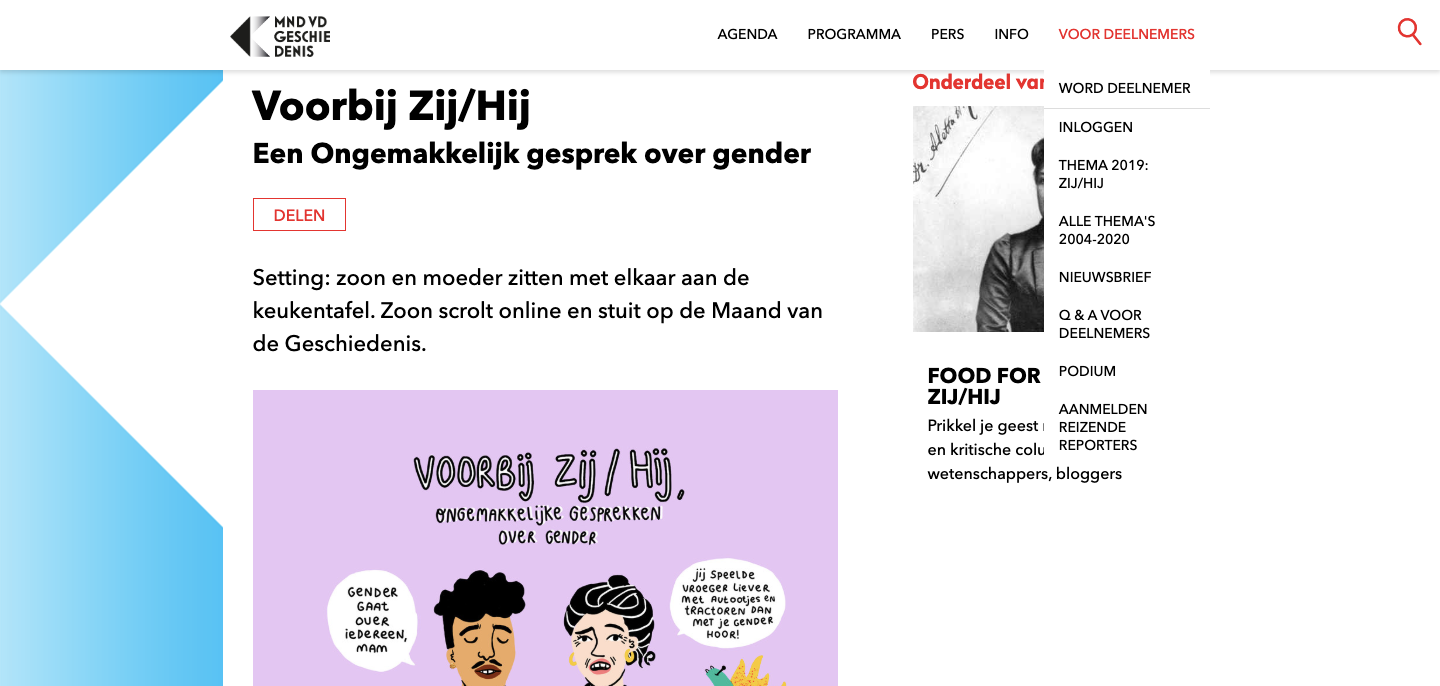 Volkskrant Vlog by Lisa Koetsenruijter
Lisa dives into the world of gender and the boob ball pit. Language, upbringing, clothes, power; so many things in society are to do with gender. In the Tropenmuseum V vlogger Lisa dives into the world of gender and discovers how masculinity and femininity differ around the world. Watch the video.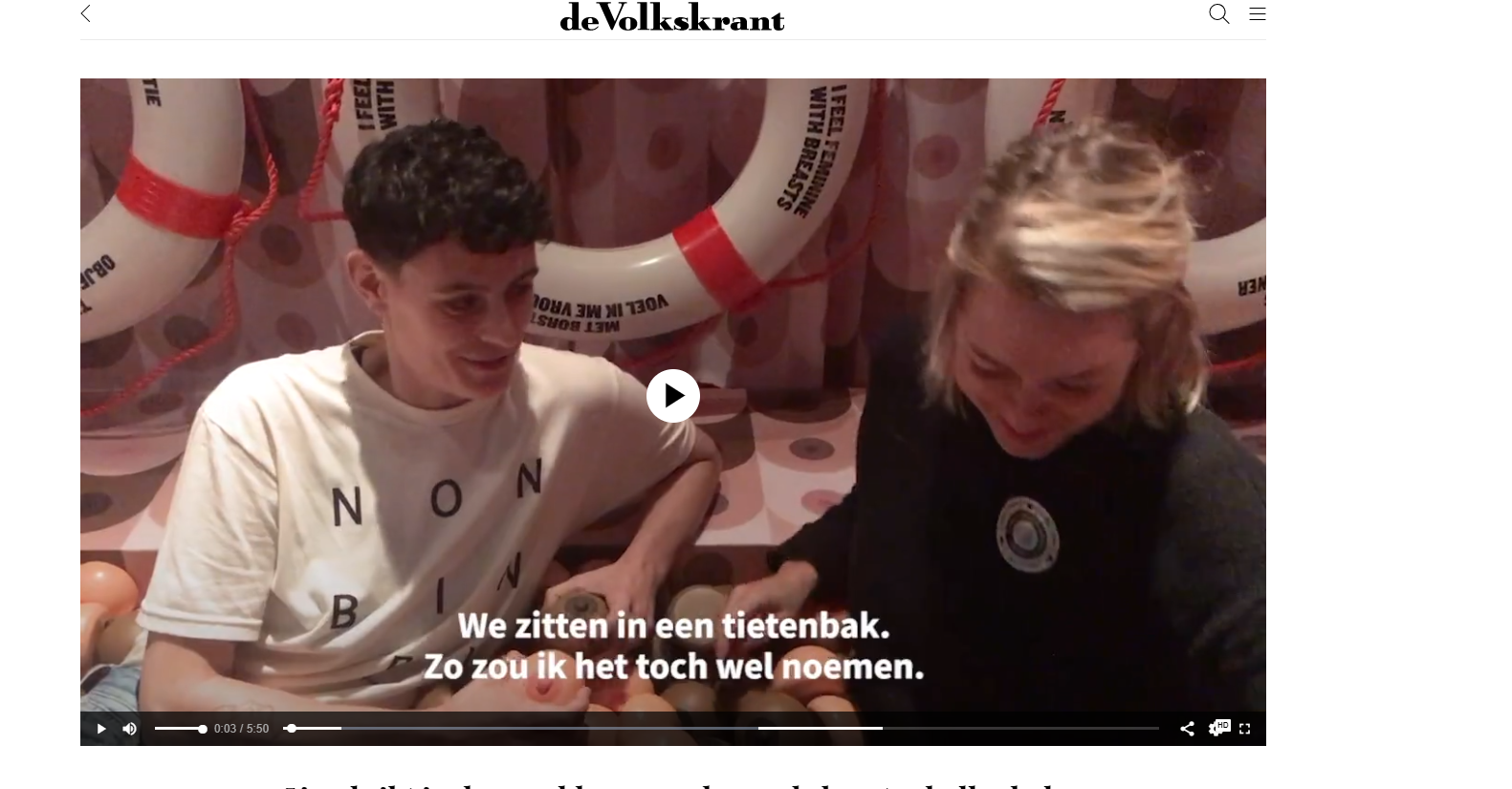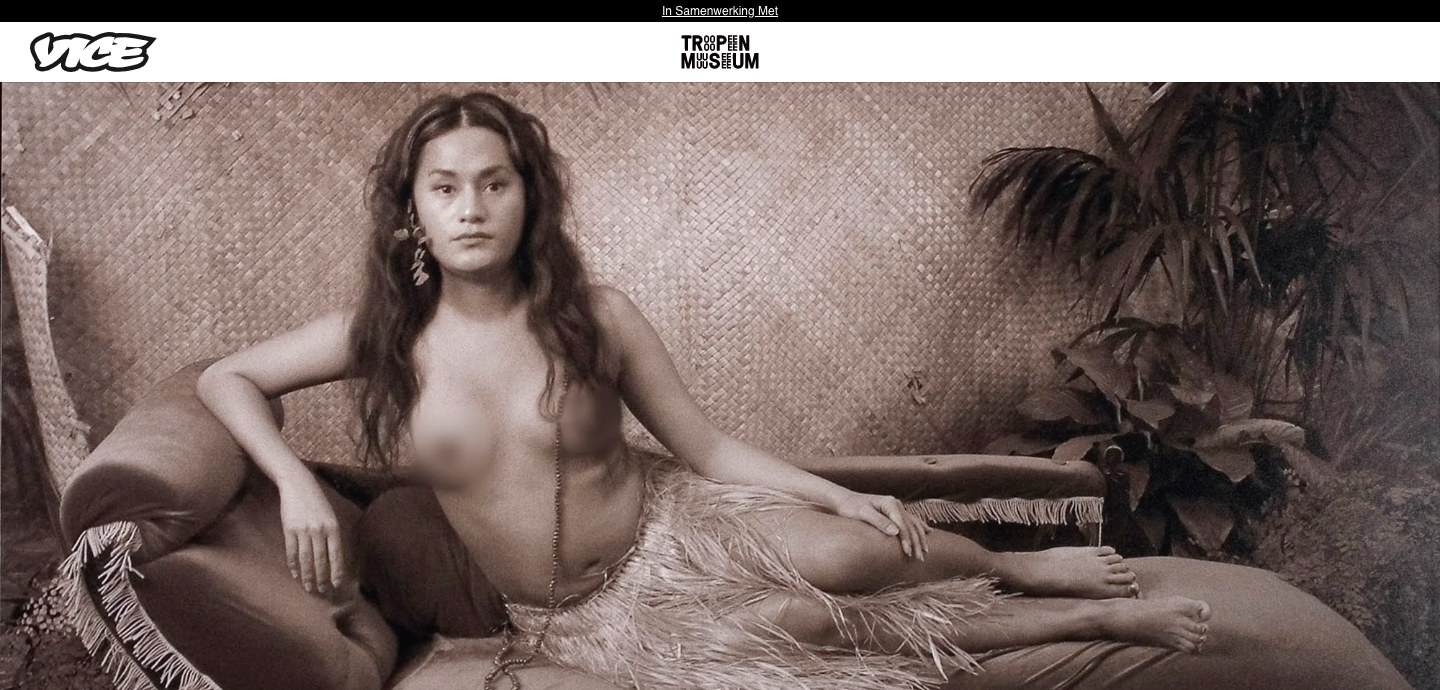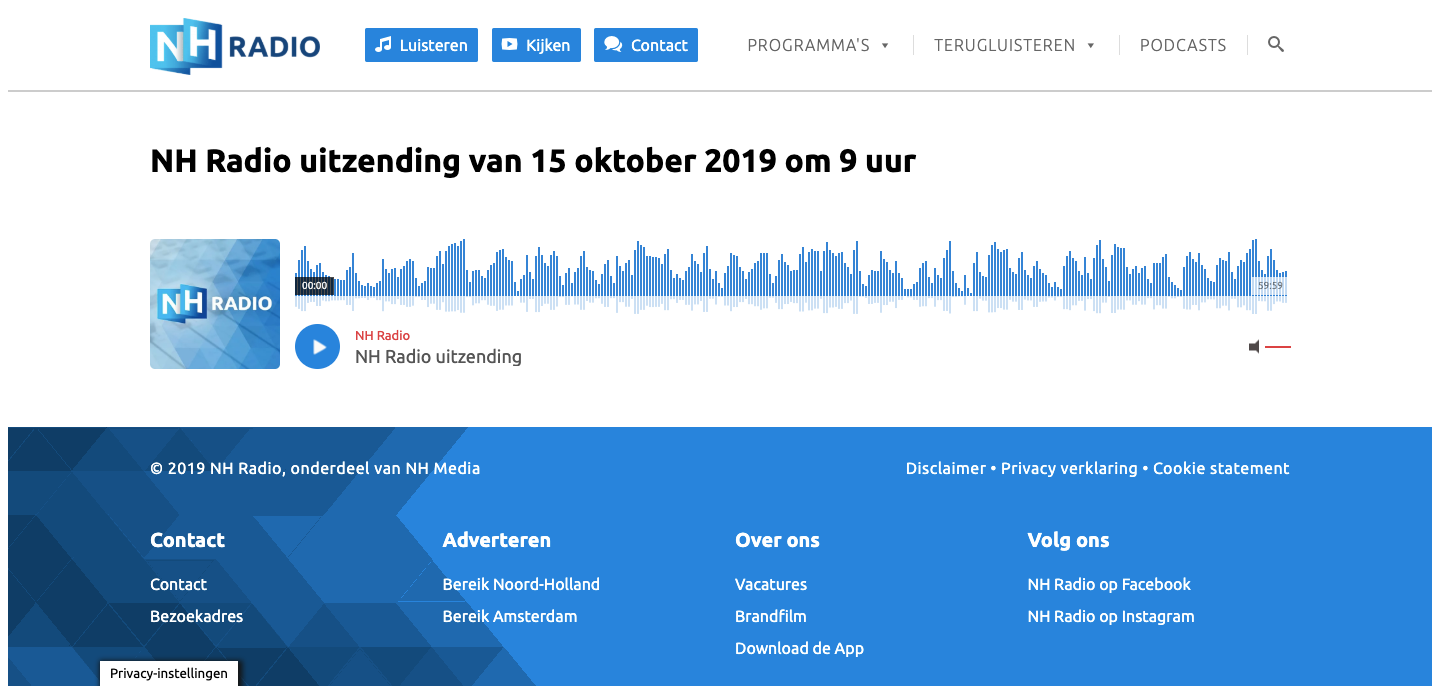 Aphrodite draagt een vaginabroek
Interview | Carly Everaert, kostuumontwerper Zaterdag gaat 'Trojan wars' in première, een marathonbewerking van de Ilias door het Haagse jeugdtheatergezelschap HNTjong. Scenograaf Carly Everaert nam de Herculestaak op zich om de honderden kostuums te ontwerpen. Lees het artikel.