Episode 3 - Dutch Dance & Club Culture:
In the 1990s, the Netherlands made a name for itself internationally with house and techno music. But that doesn't mean they are solely white music styles. In fact, house and techno have their roots in the black, American, and LGBTQ club culture of the '70s, '80s, and '90s.
What started as an underground sound has now become a global phenomenon. Not only the music, but also dance styles like vogueing and the aesthetics of black queer club culture, especially the ballroom scene, have become extremely popular.
So how is it that the dance industry is still predominantly white? And how do black queer individuals still create space for themselves and each other on the dance floor?
Listen to Episode 3: Dutch Dance & Club Culture
About the creator of this episode:
Nathan Kofi is a DJ/producer, musicologist, and educator who has been active in music education for over a decade alongside his artistic roles in the house, techno, and ambient scenes. He is a co-founder of "De Lichting," a collective and record label known internationally for their DIY approach to dance music. Nathan is also the founder of Kommune Amsterdam and has had residencies at Red Light Radio (Amsterdam) and Noods Radio (Bristol), where he collaborated with both international and local artists.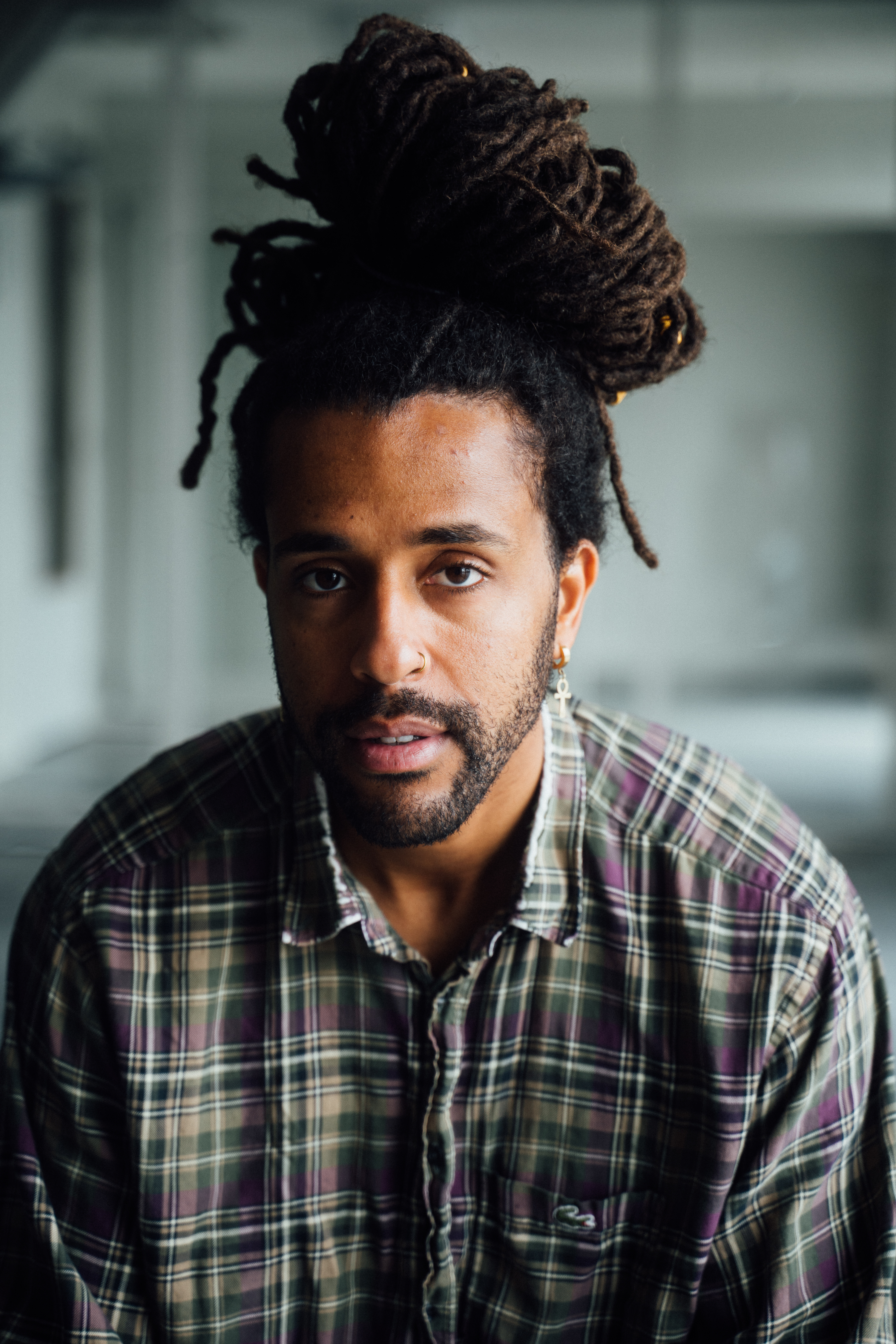 Colophon
Editorial Team: Nathan Kofi
Presenters: Nathan Kofi, Gyonne Goedhoop, and Luka van den Bos
Guests: Perry Gits, LYZZA, Arakaza, Zelda Fitzgerald, Raziyah Heath
Original Music: "Stand Up" by LYZZA and Arakaza
Editing and Sound Design: Nathan Kofi
Design: Smoking Gurb