Episode 2 - Schiphol:
Lines on a map drawn by colonizers centuries ago and maintained by those same colonizers in the present. That is the recipe for border racism. Fueled by the borders that have divided the territory of the Quechua people, Quechua descendant Chihiro Geuzebroek tells the story of the passport apartheid enforced by Schiphol Airport.
Listen to Episode 2: Schiphol.
About the creator of this episode:
Chihiro Geuzebroek is a multidisciplinary maker, organizer, trainer in the field of decolonial climate justice insights and practices. She is Bolivian-Dutch with Quechua background, born and raised in Amsterdam. She directed the feature documentary RADICAL FRIENDS, (co)produced several spoken word/poetry performances and made the exhibition People Powered Movement vs. Shell in 2020. She is co-founder of the decolonial foundation Aralez and initiated the organization for the first decolonial anti-racism block at a climate march.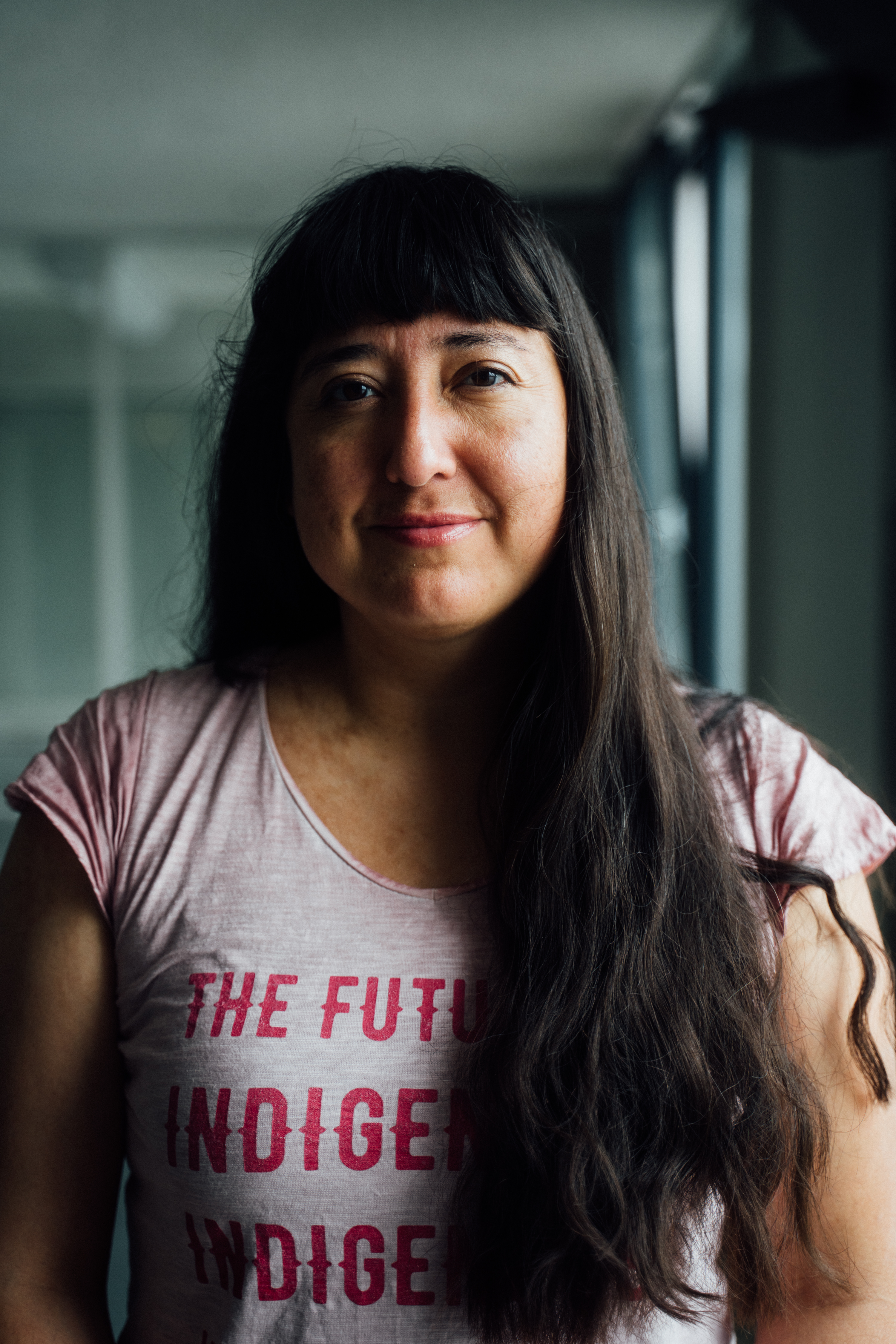 Colophon
Editor: Chihiro Geuzebroek
Presenters: Chihiro Geuzebroek, Luka van den Bos, and Gyonne Goedhoop
Original Music: "Let me say" by Maringo Berenos & Ibou Ndong
Guests: Saied Al Karim, Zouhair Hammana, and Maringo Berenos
Editing and Sound Design: Nathan Kofi
Design: Smoking Gurb