Have you made a pilgrimage?
Or would you like to? Share your experience with us.
Share your experience
The pilgrimage to Mecca is one of the many pilgrimages that take place in the world each year. Have you been on a pilgrimage? We would love to hear about your experience and what the trip meant to you. Or do you plan to make a pilgrimage in the future? Where would you like to go and why?
How does it work?
You can share your story with us via social media: tag your photo/story with @tropenmuseum and #pilgrimageworldwide
A selection of the shared experiences will be posted on our website and social media accounts. All entries will be put into a raffle; five lucky winners will each receive a museum card.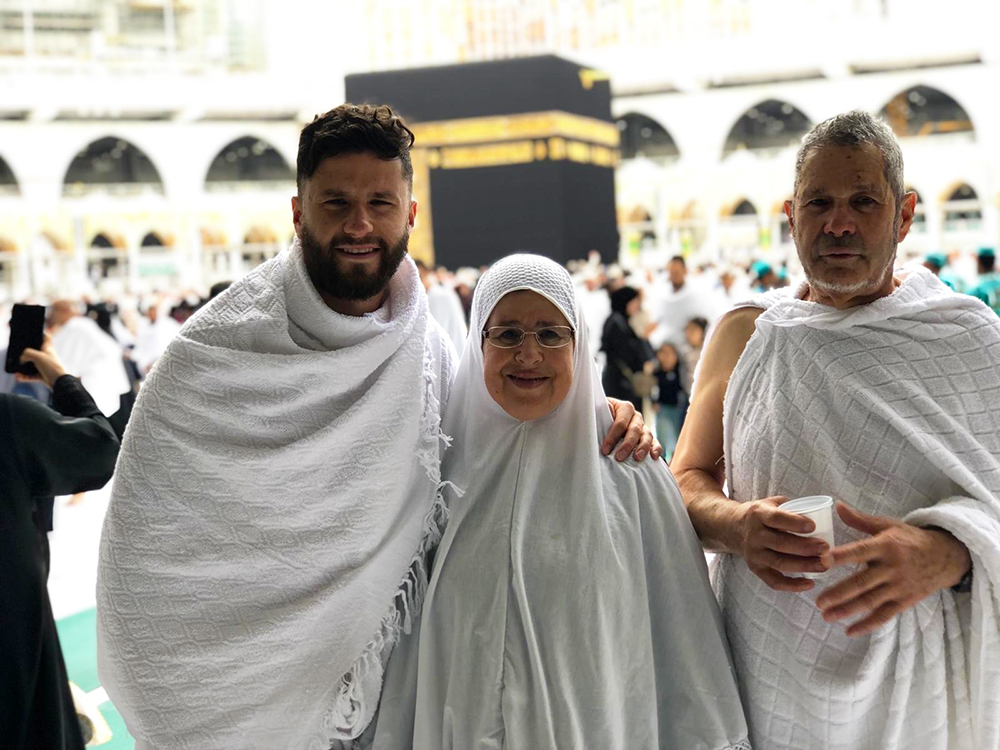 "People sometimes say "New York never sleeps ", but if you've been in Mecca, "this is the place that nevers sleeps!" You can sometimes find no place to pray at any time of the day. What is also very special, the world comes together here, so many nationalities from all of the world."
Mohsin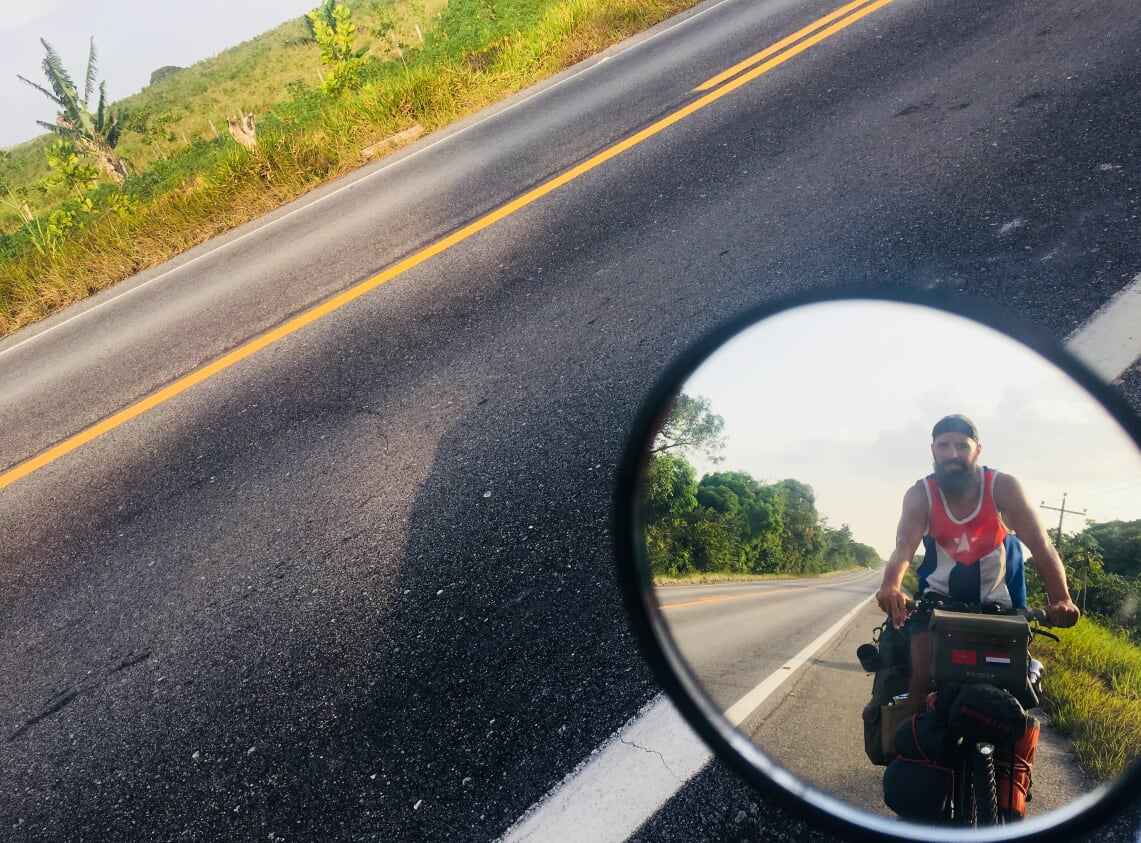 "I started my cycle tour in Paramaribo in 2018, and I am on my way to Mecca. I did not plan anything, and I have no idea when I will arrive in Mecca. I wanted to experience another dimension of travelling. To test my limits and to experience who I am under these circumstances. Mecca is something special and that's why I want to arrive in a special way."
Hoessein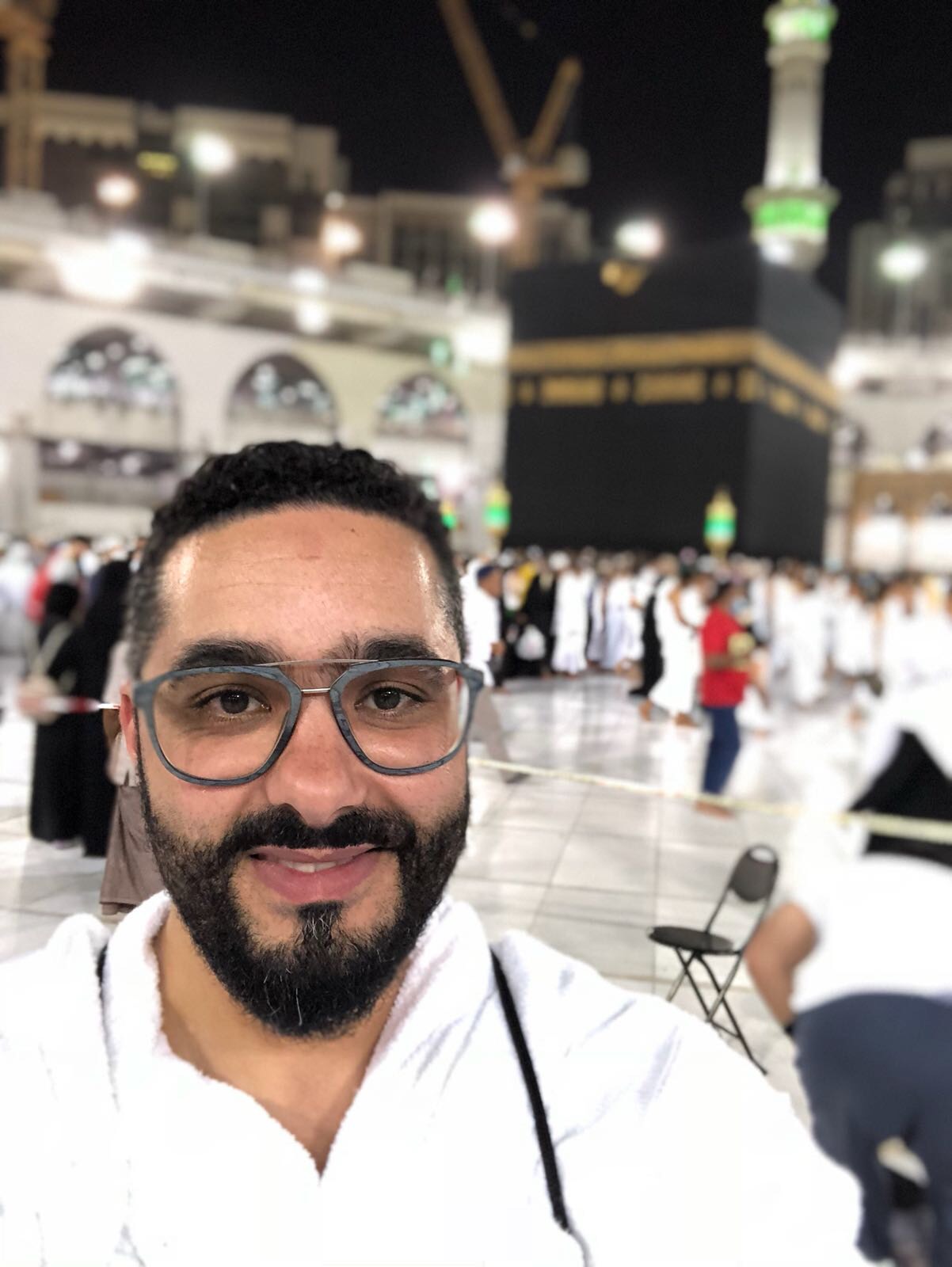 "I really wanted to go without family or friends because I wanted to experience the pilgrimage by myself. I wanted to focus 100% on my faith. "
Mounir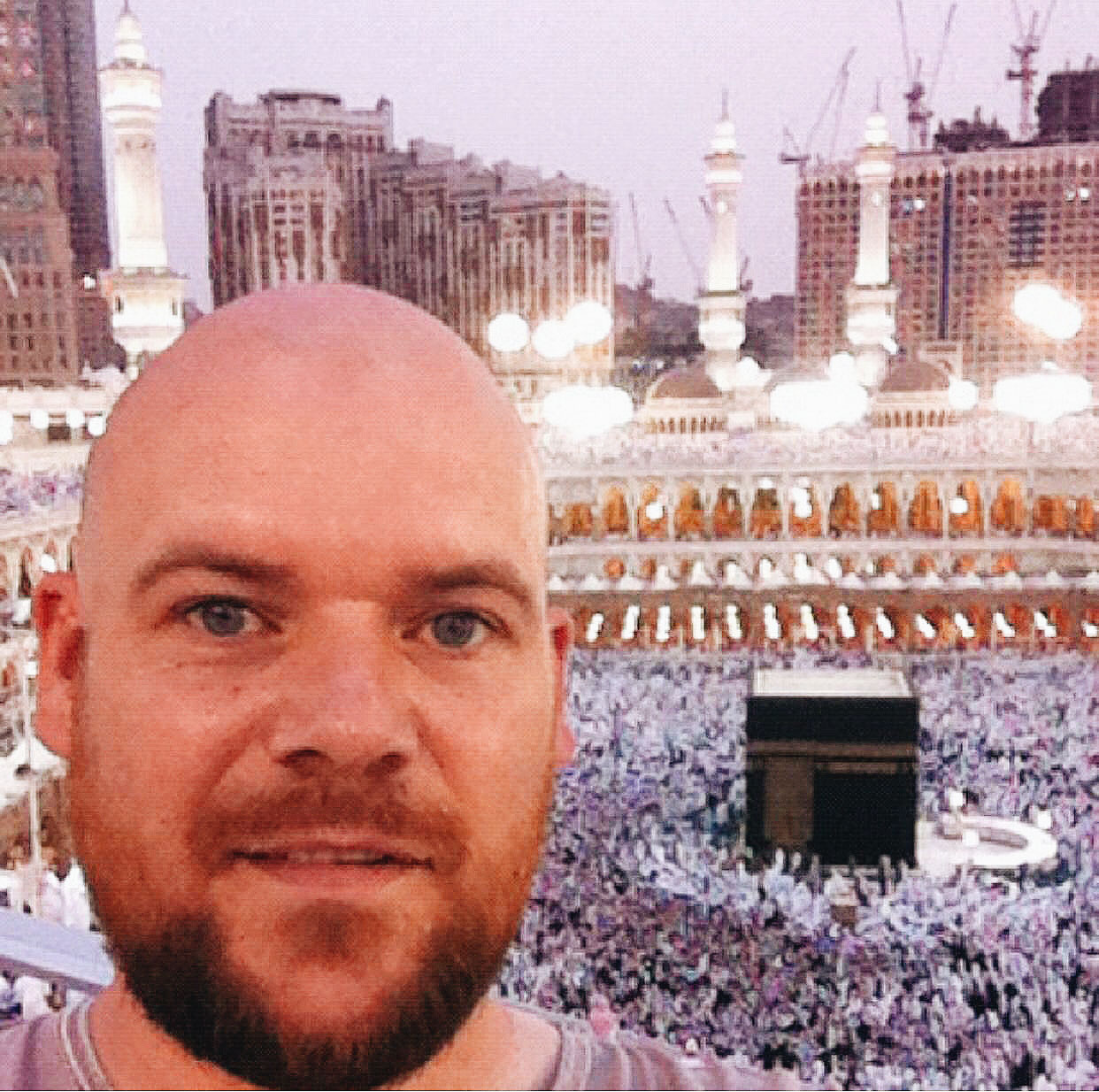 "I've been three times and each time it felt like an encounter with the world, with God as the host."

Jacob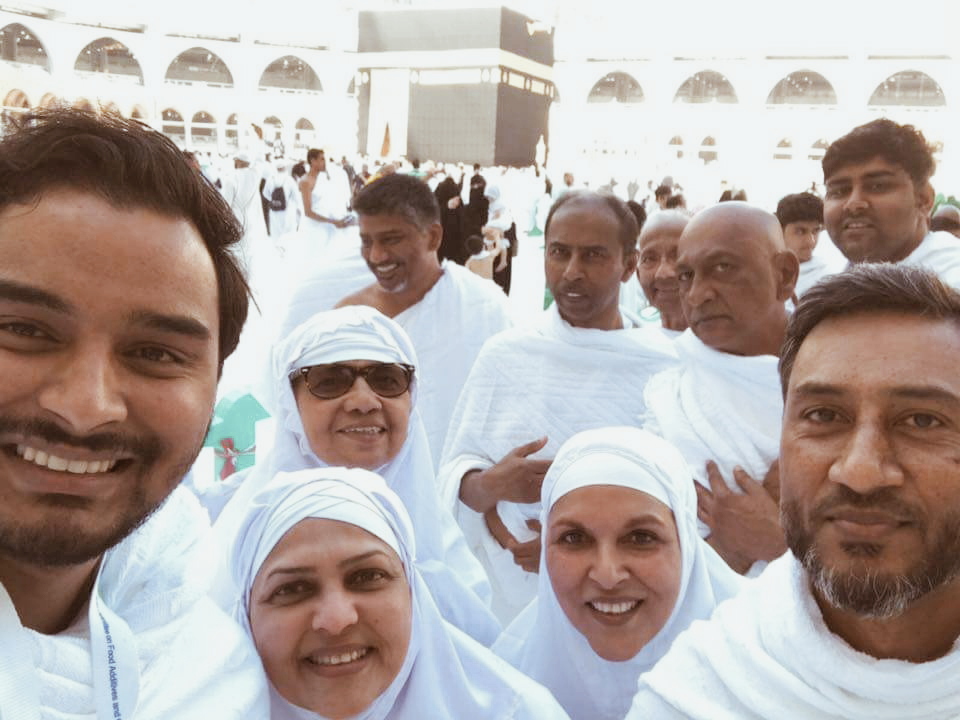 "As well as all the prayers during the umra, you can also enjoy shopping, eating, sampling the atmosphere and visiting lots of sights."
Amna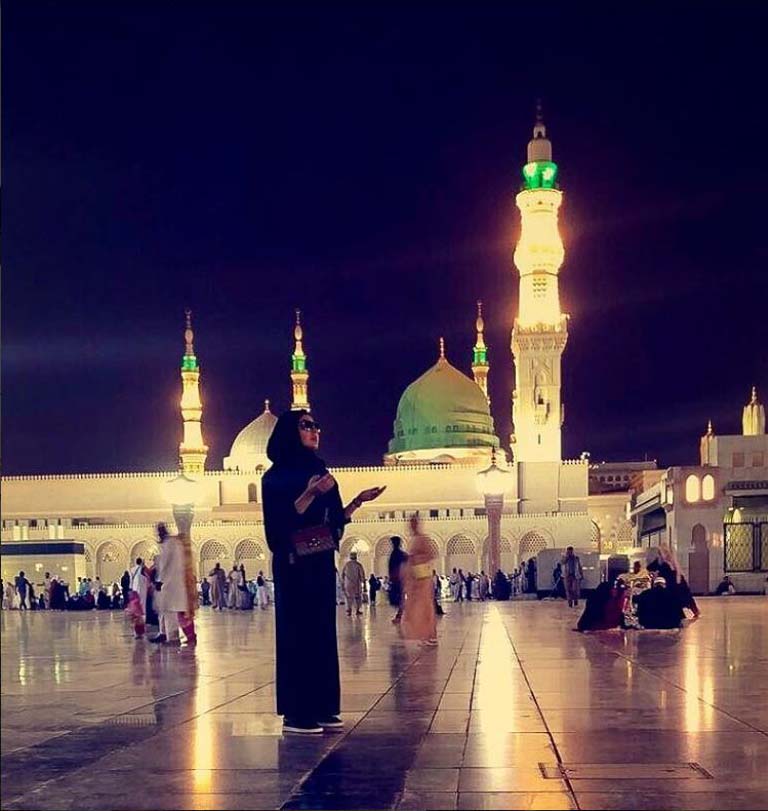 ''Who would have thought that I would go on pilgrimage at such a young age? I didn't. Not at this moment in my life. It was a dream come true!.''
Meysa
"Seeing the Ka'ba for the first time was an unexpected emotional moment."

Veys & Gönül