Entering the exhibition Gifts, Unwrapped you immediately step into a wrapped spectacle. The space is covered in a cheerful, colorful and festive wall print designed by MAISON the FAUX in collaboration with Carol Civre. MAISON the FAUX is a creative studio and fashion label from Arnhem. In the design, which can also be seen in the campaign image of Gifts, Unwrapped you will see different wrapping papers.
Happy Birthday
We all know the famous song "Happy Birthday to You", which is known around the world. It was written by nursery teachers Patty and Mildred Hill in 1893, and was originally called "Good Morning to All". The happy birthday version was written in 1912.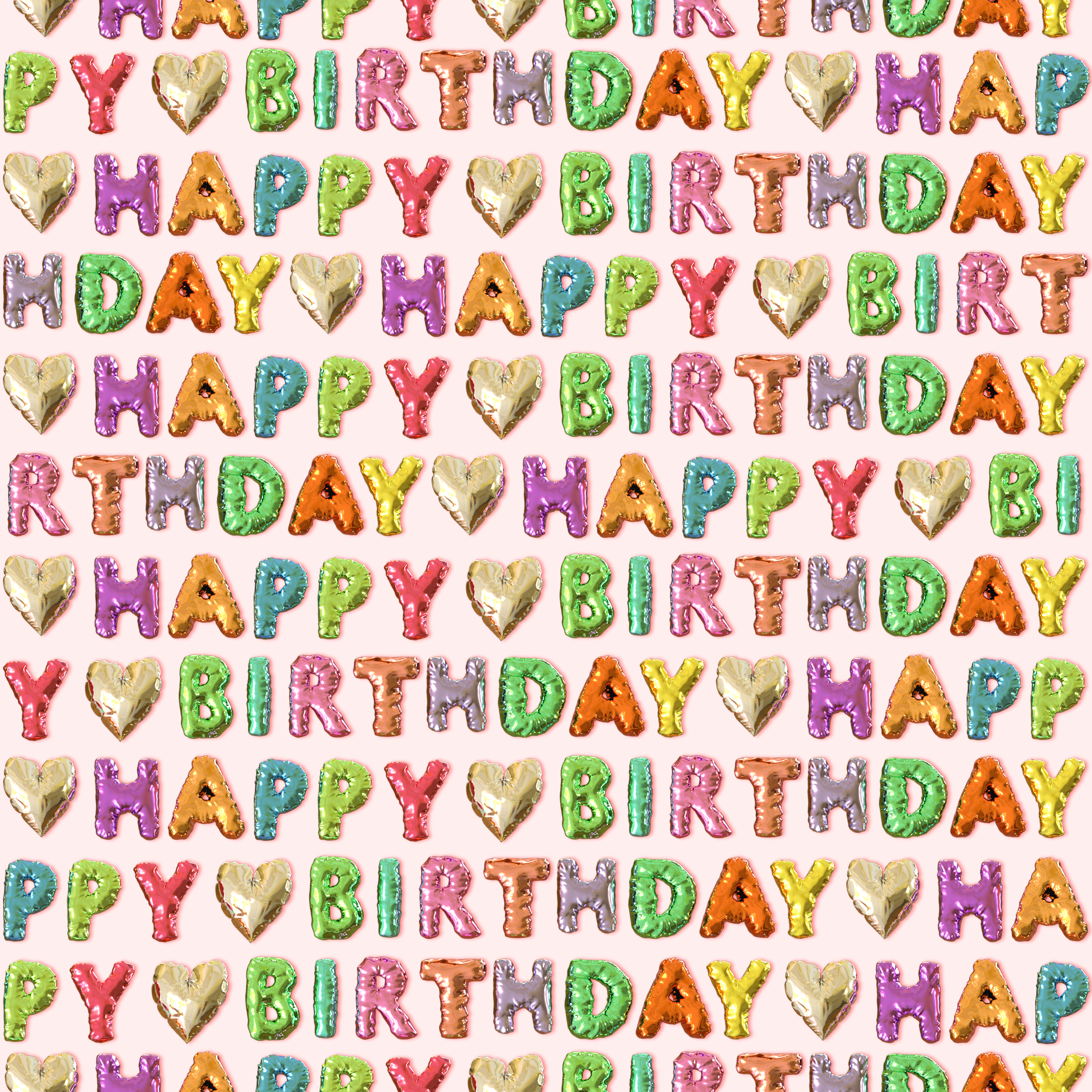 Chinese money envelope
In Chinese culture, if you give money as a gift you use a red envelope, or hongbao. Red is a lucky colour. People usually give envelopes like these at Chinese New Year, and also for weddings. There are often gold characters on the envelope that mean things like 'luck' or 'prosperity'.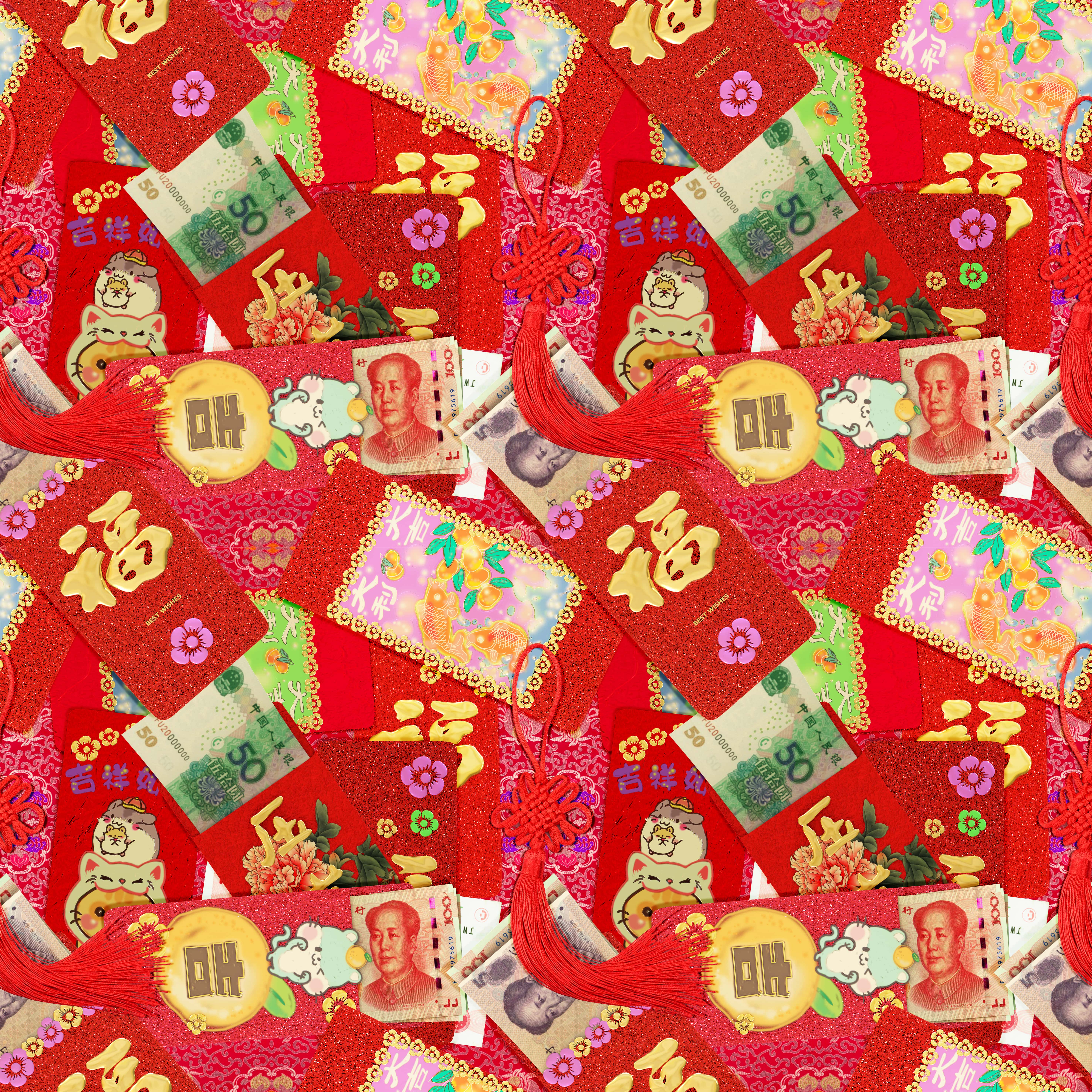 Piñata
This wrapping paper is based on the crêpe paper used to make piñatas, which are an important feature at every children's birthday party in Mexico these days. The kids take turns to hit the piñata until it bursts and the sweets, fruit or other delicious surprises fall to the ground.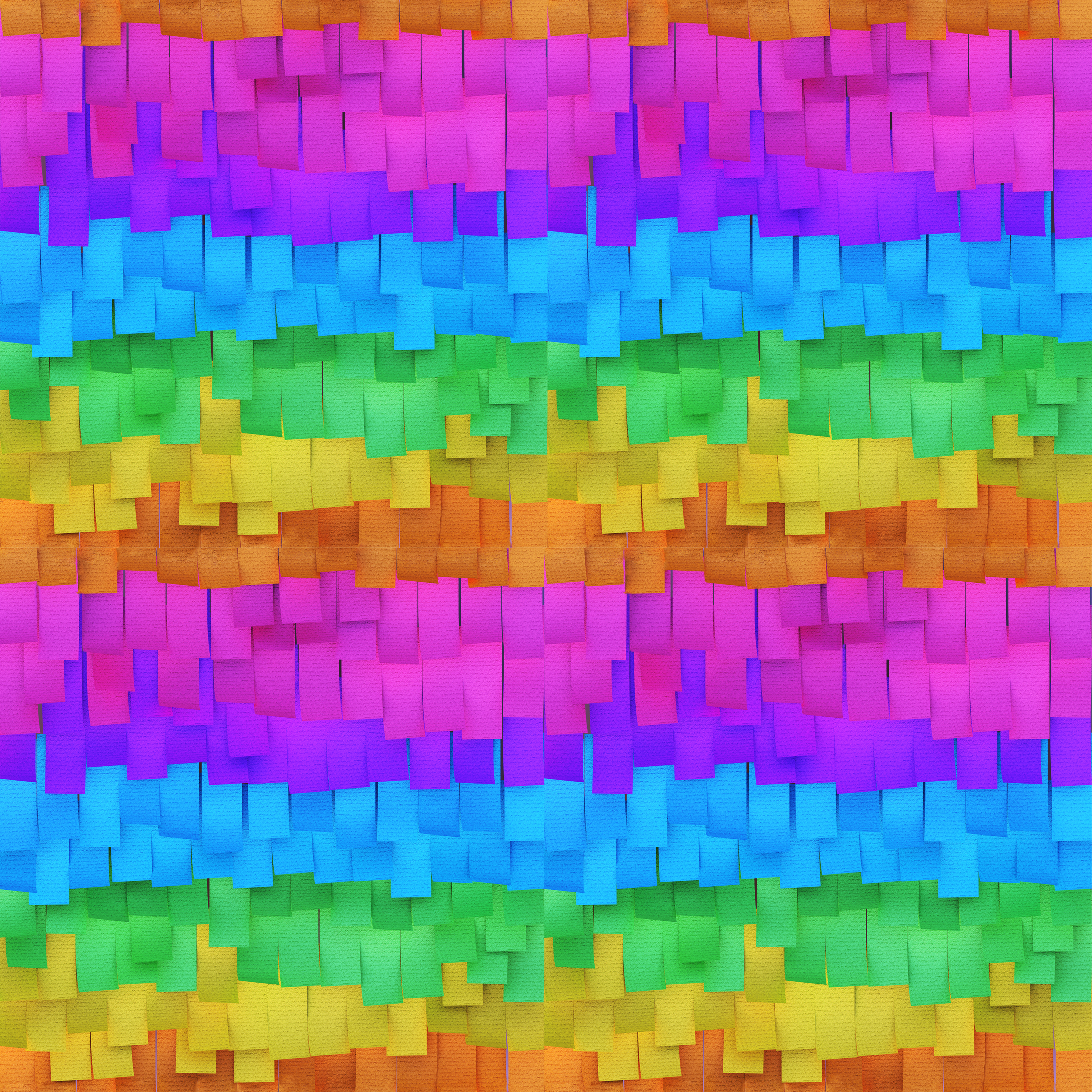 Tudung saji
This wrapping paper design features colourful lids that people use to cover food in Malaysia and Indonesia. The woven lids, or tudung saji, allow the contents to be presented in an extra special way. The weaving technique is ancient, but the lids are often made of plastic these days, so they are even more colourful.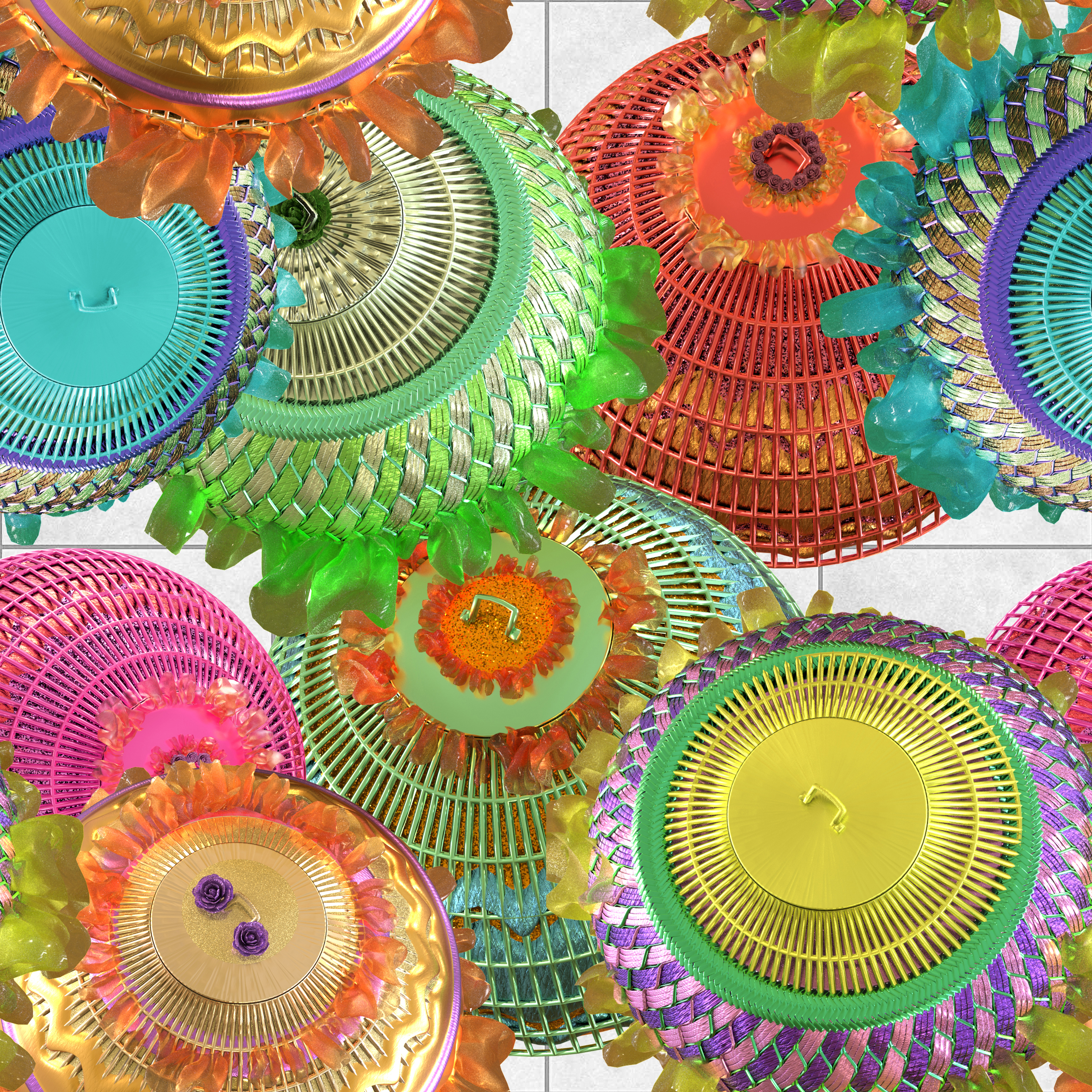 Woven Leaf
When you give somebody something, you want it to look nice. In various parts of Oceania people make a basket from palm leaves. The basket is green and shiny, just right to put food in, and everyone can see the gift, which is very important there.
Find out more about how and why we give presents and everything you need to know about giving and receiving gifts all over the world at Gifts Unwrapped!