In Plastic Crush, our new exhibition, four young designers reflect on the relationship between people and plastic. From our depots, each designer selected collection pieces dating back to the days before the invention of plastic. Those objects inspired them to develop new work for the exhibition. Meet the four designers: Daria Biryukova, Jie Chen, Gundega Strauberga, and Lena Winterink.
Daria Biryukova (Studio Mixtura)
Daria Biryukova (b. 1989) graduated from the Vienna University of Applied Arts in 2015. That same year, she founded Studio Mixtura. Biryukova is a design alchemist with a fascination for experimenting with waste and raw materials. She is looking for clever, sustainable, and beautiful solutions for everyday life.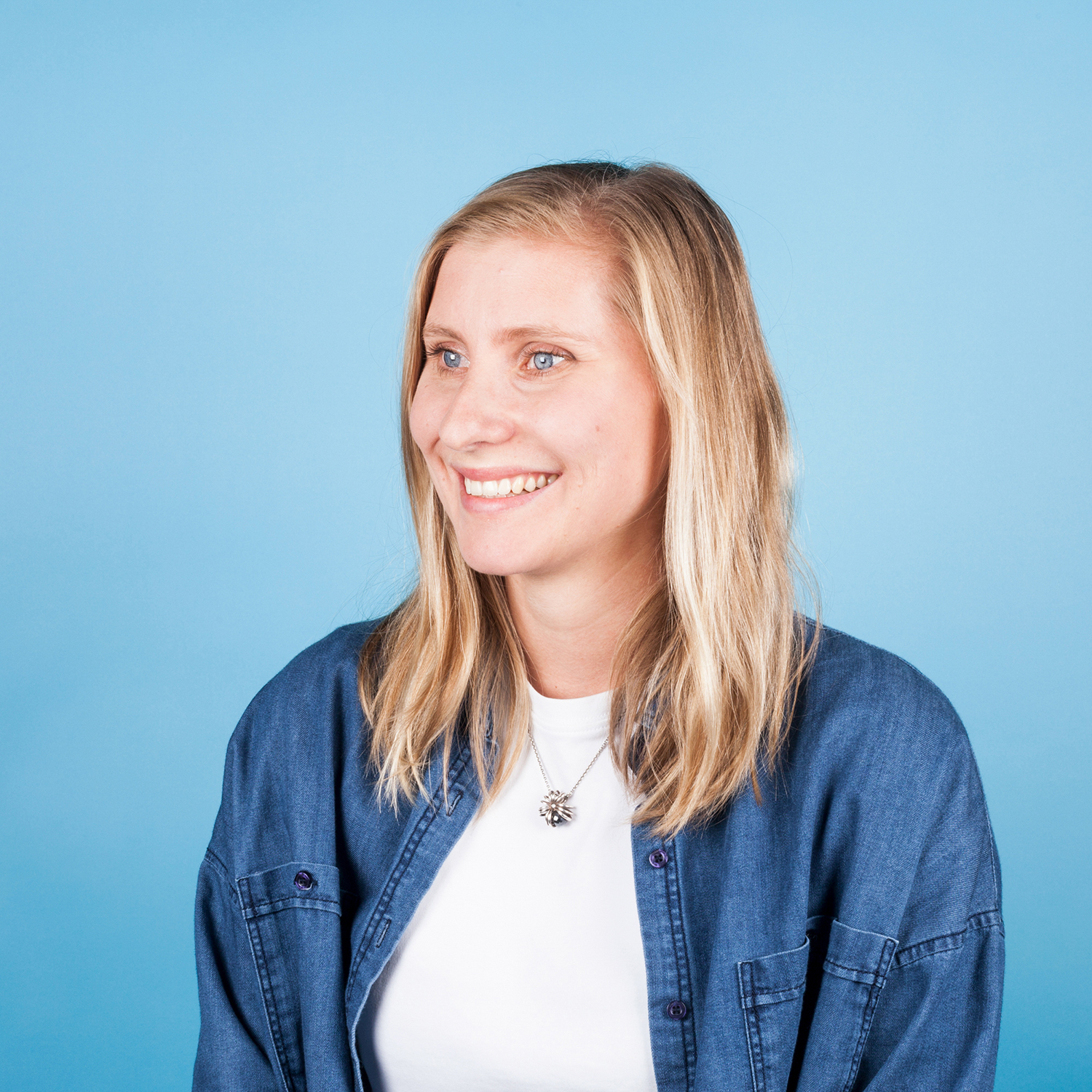 Natural versus Synthetic
Daria Biryukova drew inspiration from a 1983 set of synthetic colours from the museum's collection that was used to colour shadow puppets for a Karagöz theatre in Turkey. Her fascination with materials and processes led her to embark on a research journey into natural and synthetic dyes. She interviewed several experts and will be showing eight works of art with eight unique colours, both synthetic and natural.
"I believe in design as a powerful and productive treatment that could help us to build a cleaner future and a better environment for everyone. Designers can bring things into perspective, look at a problem upside down and around, to unmask and reveal the stereotypes and common beliefs."
Daria Biryukova
Jie Chen
Jie Chen is a product designer and ceramicist. She graduated from Design Academy Eindhoven in 2015 and then founded Studio Jie Chen to work on product design. In 2020, Chen founded the sub-brand Seven And Half. Under that brand name, she focuses on designing and producing ceramic utensils. Chen also teaches courses and workshops on ceramics in order to share her expertise and know-how.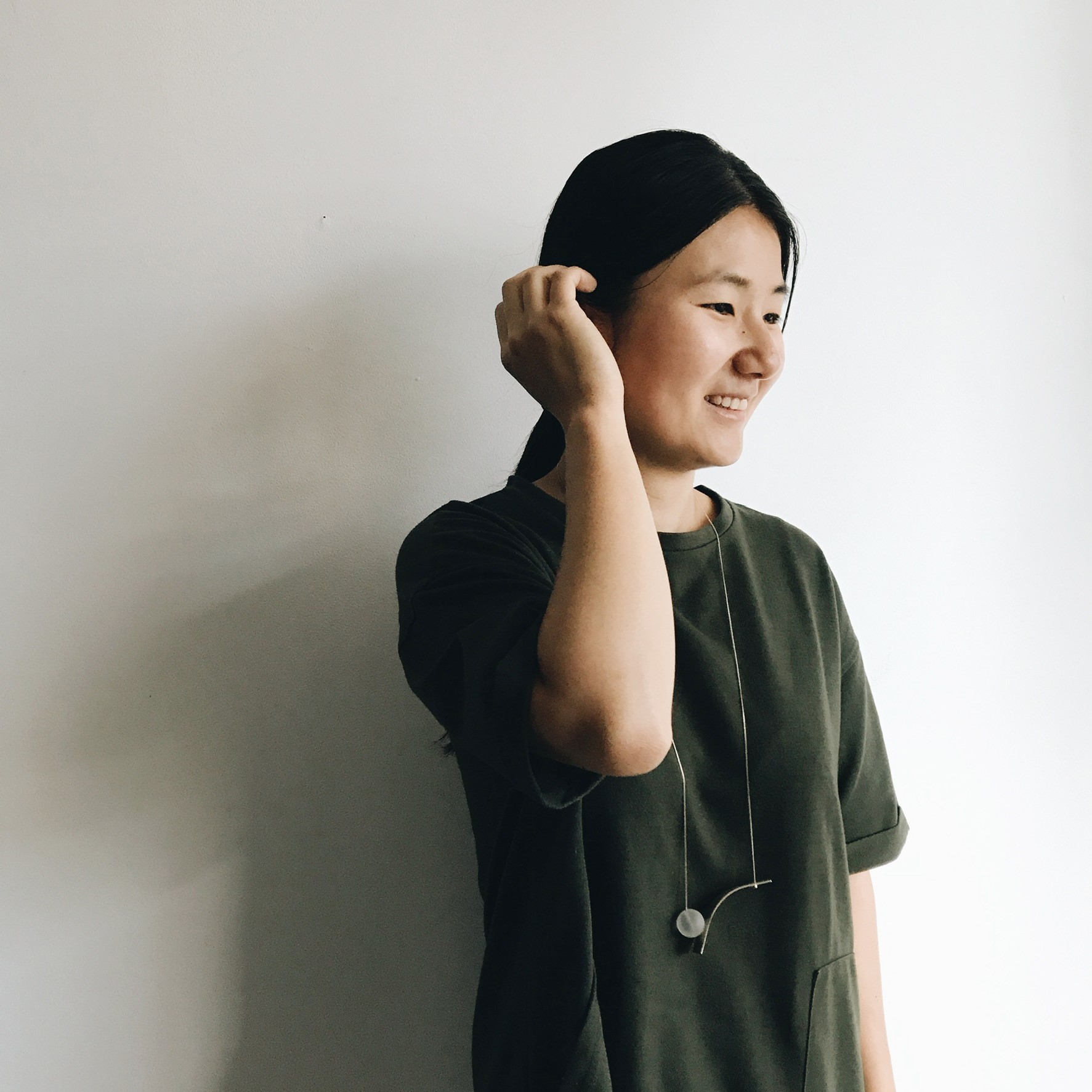 Artifiction
Jie Chen drew inspiration from a 19th-century carrying basket with a pitcher and a bamboo phone from Indonesia. She wants to explore sustainable materials while holding on to the memories and stories behind the objects. For Plastic Crush, Jie Chin collected different people's words and phrases and wrote them down on porcelain paper.
Gundega Strauberga
Gundega Strauberga graduated from Design Academy Eindhoven in 2020. Strauberga is fascinated by the dialogue between people and their environment. She is interested in the tools invented to deal with change and by the friction that can arise from using them. For her graduate project Beachcombers, for instance, Strauberga made objects from dumped fishing nets. Strauberga has recently joined the Yksi Young Talent Team, where she curates and plans exhibitions.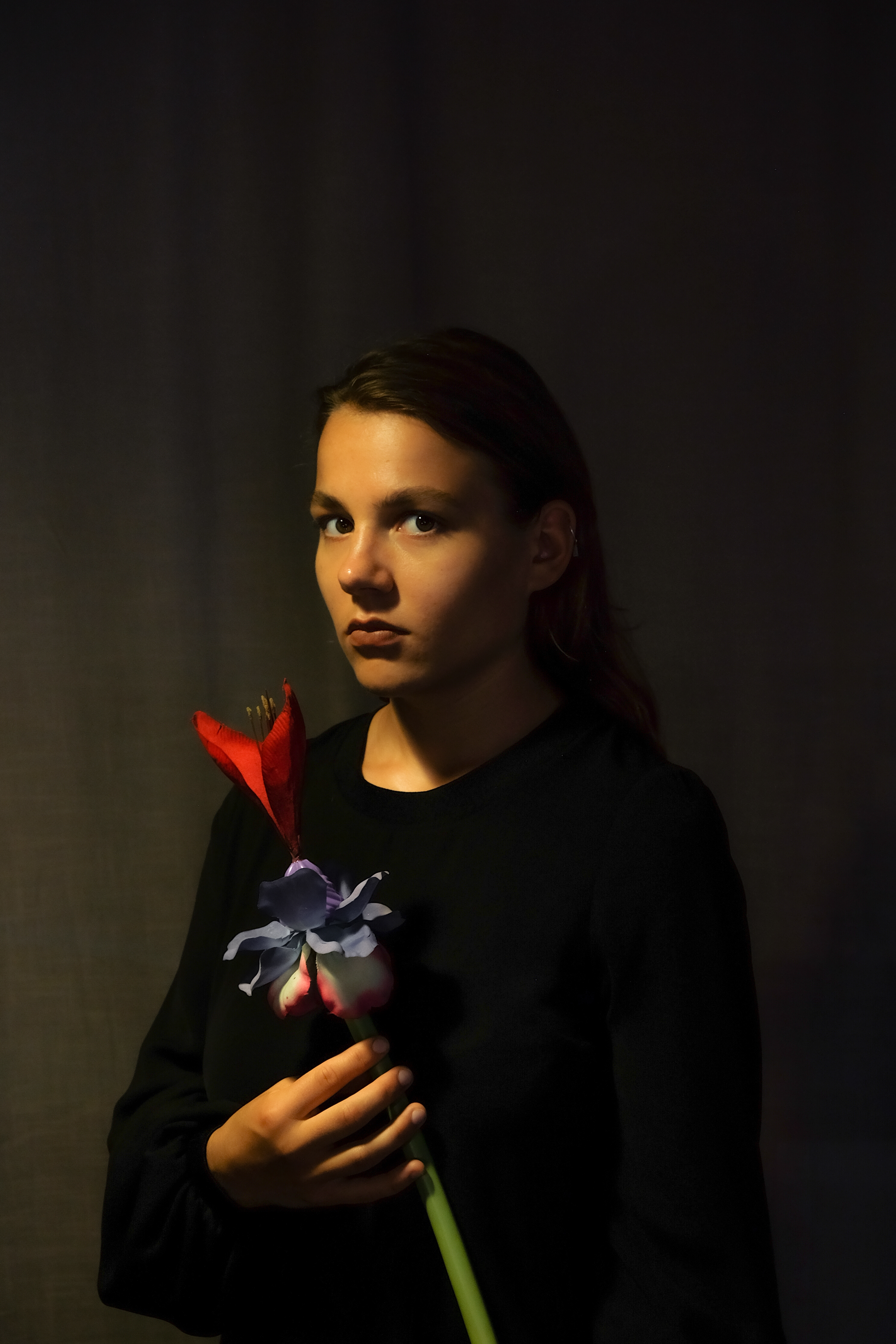 Roses Are Blue, Violets Are Red: An Anthropocentric Arcadia
Gundega Strauberga drew inspiration from the Tropenmuseum's collection of artificial flowers. These objects sparked her interest in researching artificiality in relation to nature. She reflects on people's attempts to recreate nature in other materials, bypassing nature.
"The blurry dialogue between "nature" and the artifice has always been at the core of my design interest; I collect the evidence of human world-making peculiarities and transform it into visual narratives."
Gundega Strauberga
Lena Winterink
Graduated Cum Laude from the Design Academy Eindhoven, Lena Winterink's focus lays in the stories she can tell with her design. Working with photography and textile she develops materials and images that can inspire people to think and reflect differently upon their daily habits and environment. she highlights the things that otherwise stay unnoticed, so we become aware of how precious the world we live in actually is.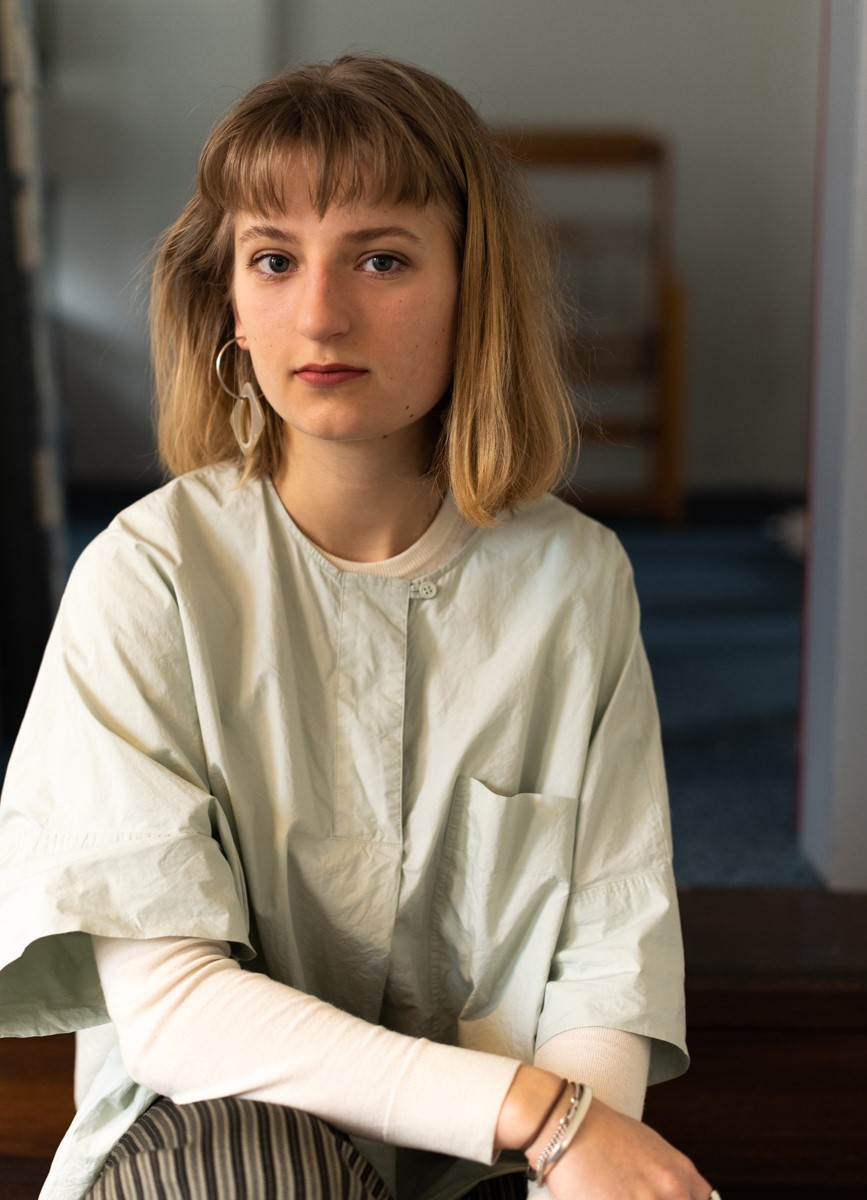 Made In
Lena Winterink took inspiration from five garments, made on different continents and from different local materials. She wondered about the fabrics we wear today. Where do they come from? Who made them? What does the place of production still mean ? What does "Made In..." really tell us? For Plastic Crush, she created a coat made entirely from dozens of "Made in" labels from discarded garments.
"My aim is to make societal themes understandable and literally tangible. Fascinated by how unique and at the same time identical humans are, I spotlight the things that otherwise stay unnoticed. Not starting with the large and complex, but by unraveling something small, I discover elements recognisable to everyone."
Lena Winterink
About the Young Talents programme 
Under the guidance of Leonne Cuppen (owner Yksi expo and initiator of The Embassy of Rethinking Plastic), four young talents were commissioned to take objects from our pre-plastic collection as a starting point for new work. The expertise of our curators and the Research Center for Material Culture, our museum database, and a visit to our depot provided the primary inspiration for the new works shown in the Plastic Crush exhibition. During the 2022 Dutch Design Week in Eindhoven, these four designers and their collaboration with the museum will be presented in a pop-up expo. Here, visitors will get a sneak preview of Plastic Crush.