The Broken Silence
The Keti Koti Lecture serves as an important opportunity to reflect on the history of slavery and how this horrific past continues to resonate today. This year's lecture is an integral part of the Commemorative Year of Slavery programme, declared by the government to run from 1 July 2023 to 1 July 2024. The lecture is sold out, but will be streamed live on the Tropenmuseum YouTube channel. We invite everyone to join us on this special evening to contemplate the significance of freedom and justice for all.
Practical information:
Date: Wednesday, 28 June 2023
Time: 19:30 - 21:00, doors opening at 18:30
Location: Light Hall, Tropenmuseum
Entrance: Free, but pre-registration is required due to a maximum capacity of 300 participants
Registration: the event is fully booked, but you can still watch the live stream via this page or our Youtube channel.
NiNsee and the Tropenmuseum are delighted to jointly announce the Keti Koti Lecture 2023, which will be held on Wednesday, 28 June. This year, David Olusoga, professor of Public History at the University of Manchester, will deliver the lecture. As a historian, filmmaker, and presenter, Olusoga labours for the recognition of the roles of people of colour throughout world history.
The role of the trans-Atlantic slave trade and New World slavery in the development of European economies and cultures has remained conspicuously hidden for many decades, in some cases, even centuries: out in the open and yet invisible. In the early 21st century, an unprecedented surge of research emerged to confront this part of history. Governments, corporations, charitable institutions, universities, newspapers, and even descendants of dynasties of slave traders and slave owners unveiled suppressed histories, sometimes followed by some form of restorative justice.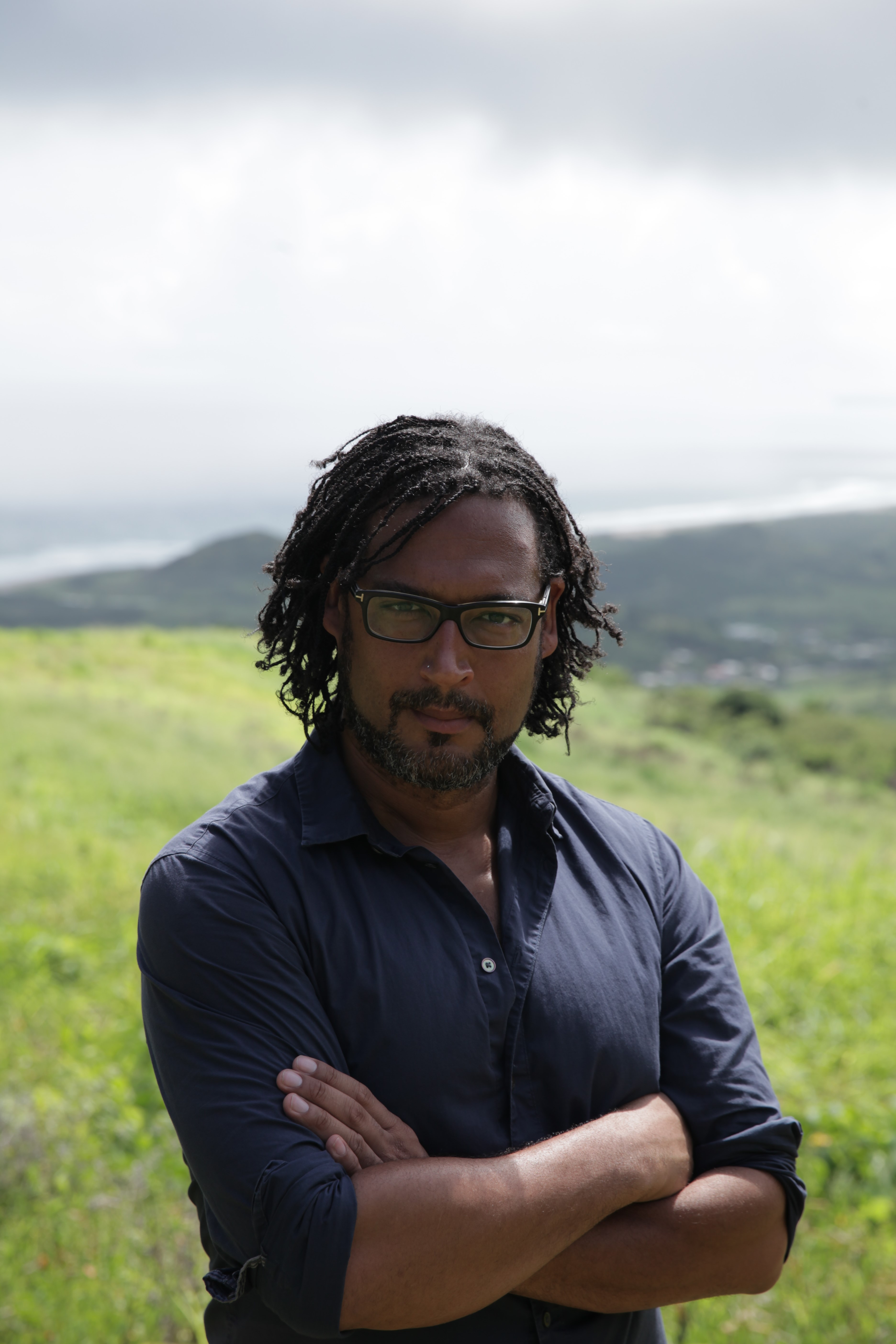 This shift in historical understanding has added new, uncomfortable chapters to previously uncontested national histories. It also raises the more profound question of what social function history can and should assume in the 21st century.
The Keti Koti Lecture will be delivered in English and commence at 19:30 in the monumental Light Hall of the Tropenmuseum, Linnaeusstraat 2, Amsterdam. Admission is free, and tickets can be obtained through the Tropenmuseum website. Please note that on 28 June, your ticket also grants free access to the new permanent exhibition Our Colonial Inheritance.
Programme for 28 June | Tropenmuseum Amsterdam
Moderator:  Wayne Modest
| | |
| --- | --- |
| 18.30 - 19.15 uur | Visit Our Colonial Inheritance exhibition |
| 19.00 - 19.30 uur | Doors open   |
| 19.30 - 21.00 uur | Keti Koti Lecture (in English) followed by a Q&A session |
| 21.00 - 22.00 uur | Drinks at De Tropen bar & restaurant |