Below you find our press media. Highres images are downloadable and free of rights, in case the museum name and context are mentioned.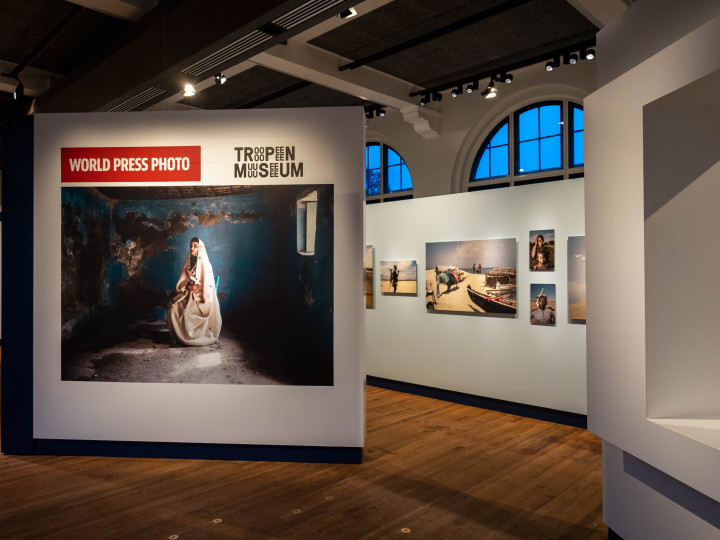 Seen through the lens of. Photo: Tropenmuseum.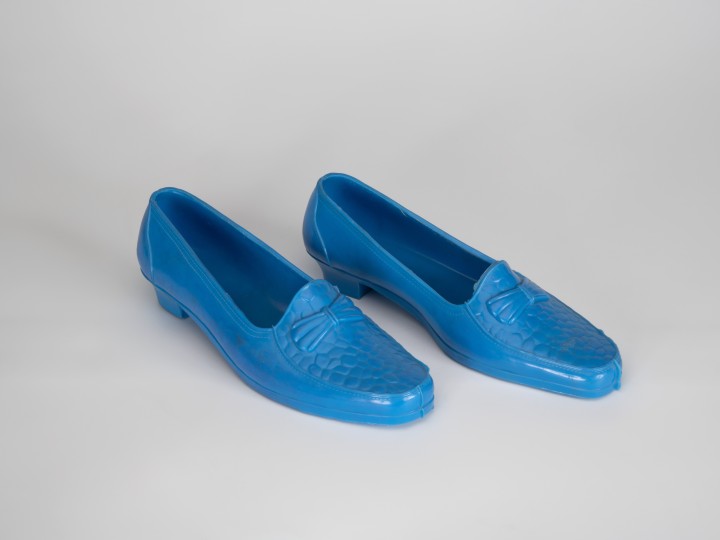 Plastic women's loafers with bows, produced locally in Afghanistan in the 1970s. Inspired by the leather version, these shoes were made in a single mould.
RV-4955-47a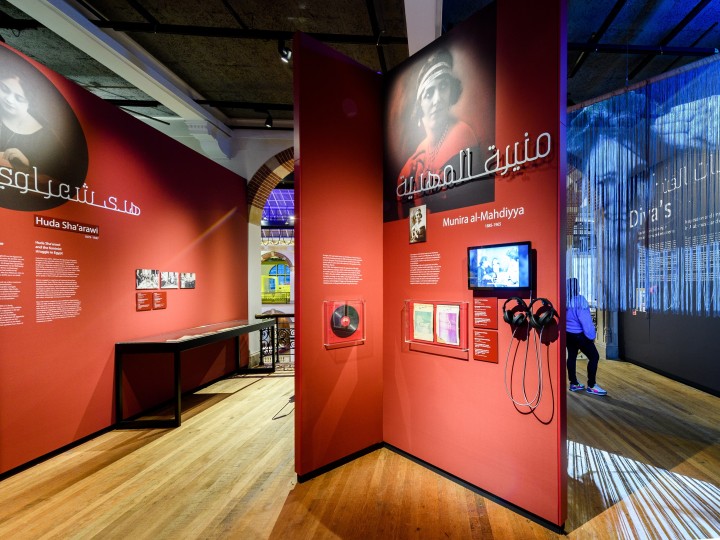 Image Divas: Inspiration and immersion in Arab music and cinema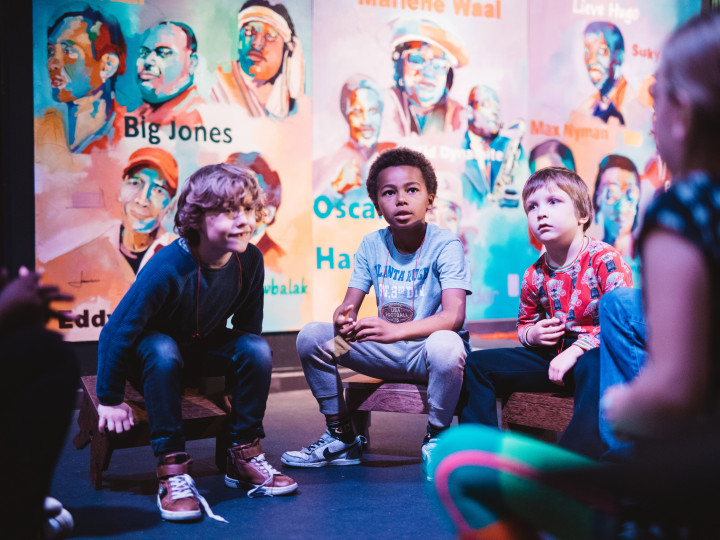 Children in Sabi Suriname. Photo: Kirsten van Santen.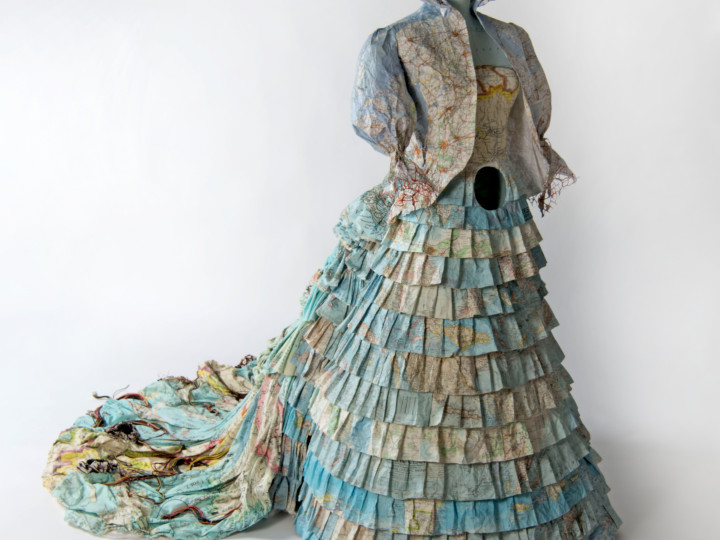 British artist Susan Stockwell creates works that can be understood at a glance. She questions aspects of (world) history, its effects on the present, on migration and borders. 7175-1a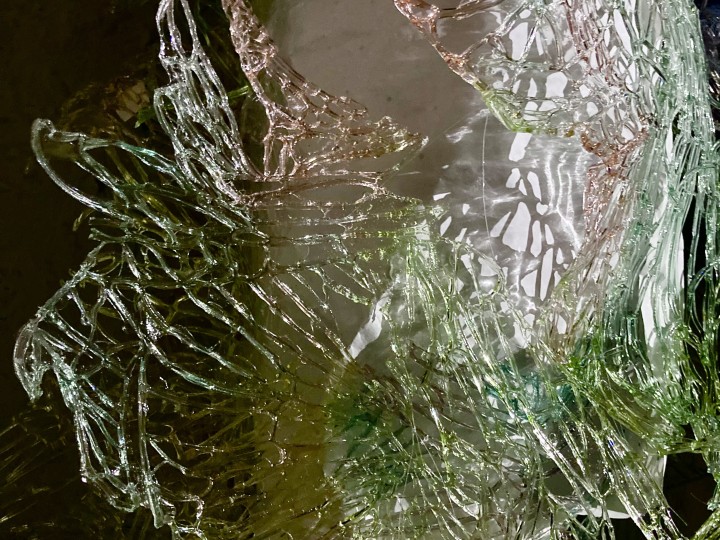 Detail of decomposing dress by designer Scarlett Yang. Made of bioplastic. Photo: Scarlett Yang Design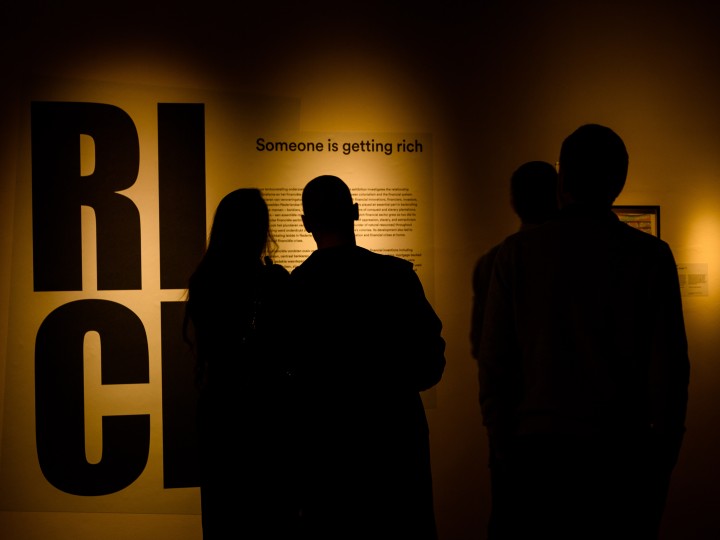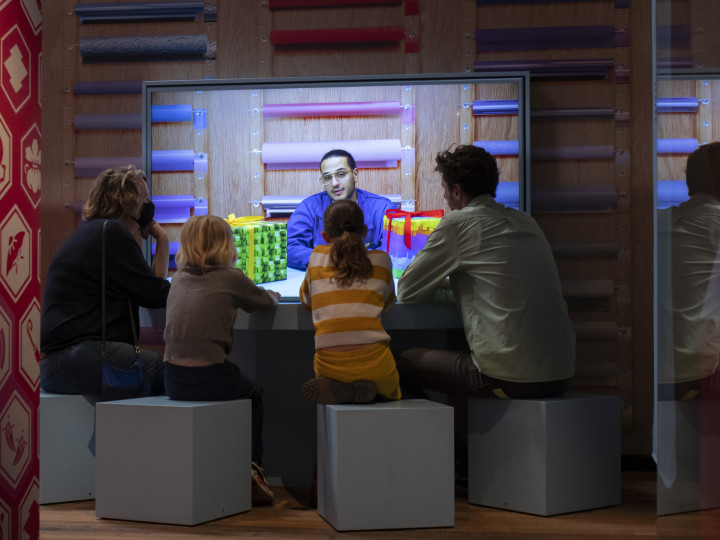 For the interactive in Gifts Unwrapped. Photo: Tropenmuseum.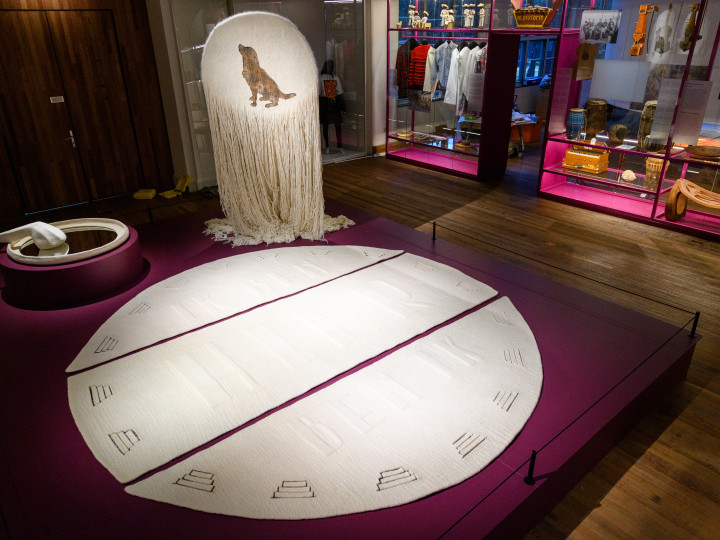 Fragment from the room with the theme Home. The work on display is by Gladys Paulus and newly created for the exhibition. Photo: Rick Mandoeng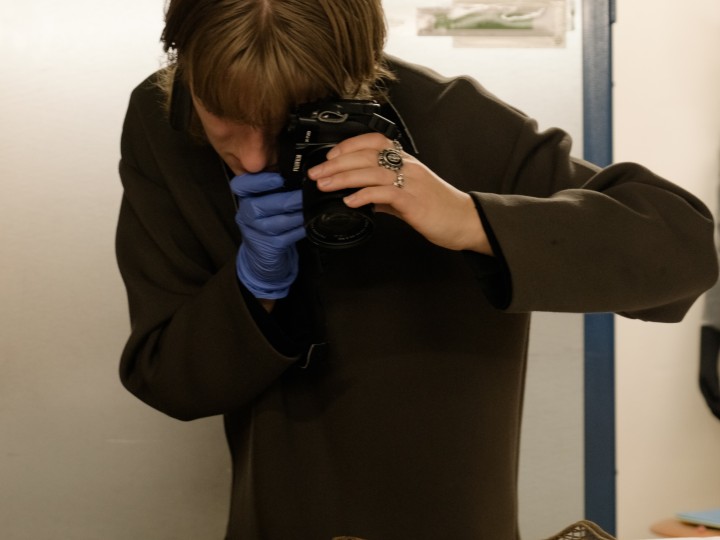 Lena Winterink photographs objects from NMVW's collection. Photo by Tropenmuseum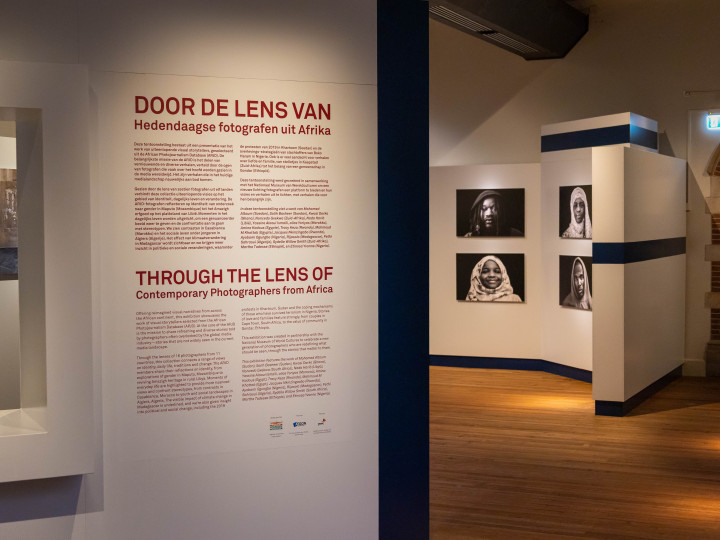 Seen through the lens of. Photo: Tropenmuseum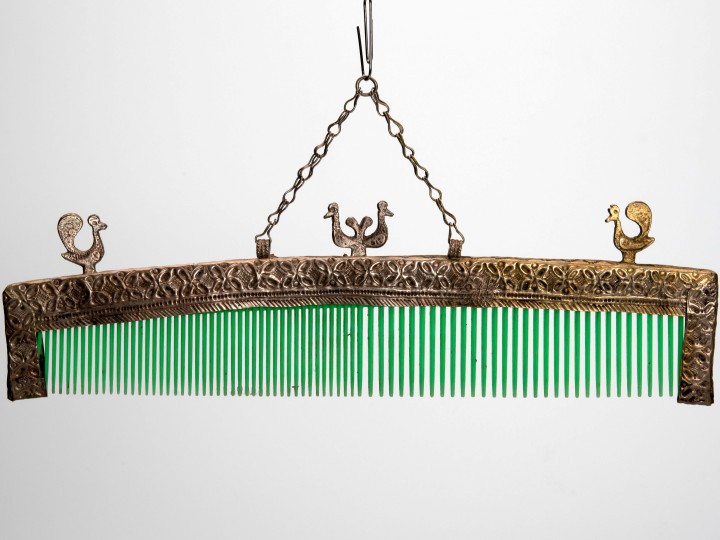 A shop owner in Afghanistan had this mass-produced plastic comb decorated in a local metalworking style in the late 1970s. RV-4955-230